A very nice surprise were our holidays in Bali in september 1996. We made a few great dives at the famous wreck USS Liberty. It's easy accessable from the beach, the first part you can even snorkel and there is an incredible variety of fish! Lots of different nudibranches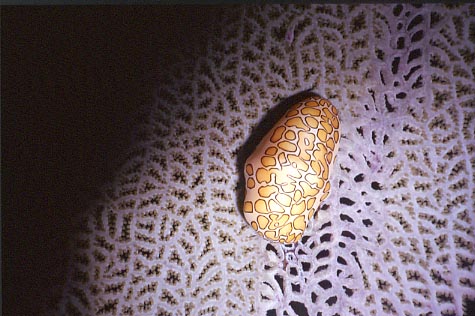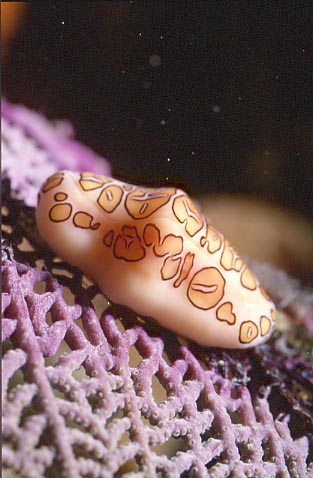 and different kinds of angelfish as well as the famous batfish.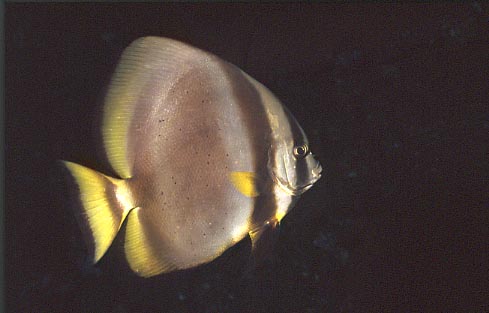 We have also been diving at Nusa Penida within very strong current. Here we saw a seasnake. They say that sometimes they even have sunfish. Unfortunately we did not see any shark.
Overall a very nice spot with a great dive base. Congratulations to Axel Schwan and his wife who really understand their guests.
We have been diving for ten days with them and we did many shore dives, stayed at fantastic places, saw wild monkeys and enjoyed the company of his local dive guides.