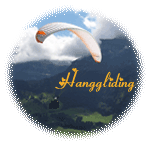 This homepage has been made with lots of love and by clicking on the pictures above you can explore our life and leisures.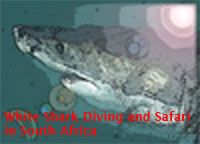 Follow this button to see some pictures from my trip to South Africa, featuring Whales, Lions and the Great White.
NEW: Now with an optional Flash Video from my whiteshark experience (8MB)
Here you can find some exceptional photos from

the frozen shore of Lake Geneva in 2005.
If you like nice photos then please click on the coloured hands. You will then find a portfolio of photos and some Photoshop artwork.